In 1980 and 1981, after studying the African bees of Rwanda in deep forest, in their environment, Prof. Roch Domerego developed a hive which corresponded to their biotope. It made it possible to multiply by 17 the production of honey. Out of 60 pilot hives distributed in 4 apiaries around the village of Mbazi, an average of 34 kg per year and per hive was harvested. Traditional hives made of straw or banana leaves or even unsuitable modern hives, for example of the 10-frame langstroth type (a copy of that used in Europe), produced on average 2 kg to 5 kg per hive and per year.
The quantities announced were much higher but the actual and verified production averages were very low and corresponded to these values.

The quantity of production was an important element and certainly the first one, but many other parameters turned out to be extremely positive. The second and not the least was the quality of the honey harvested.A clear, limpid and tasty honey that matched international demand.It was very different from the one found in local markets.

It also appeared that changes in beekeeping criteria such as the time to visit the hives, the understanding of their biological functioning, their specific subspecies, their relations with plants, the embossing of the waxes used and especially the harmony of their lives inside this hive were essential. These very differentiated elements resulted in a gentle beekeeping in harmony with this native bee, which is far from the known clichés of the African bee, a real fear for some.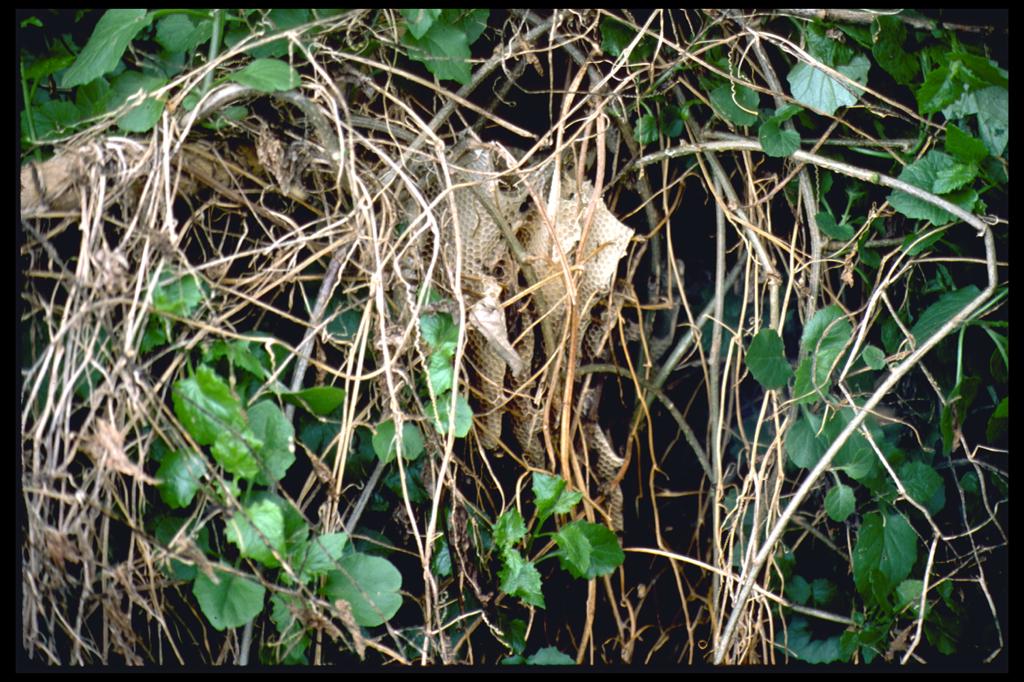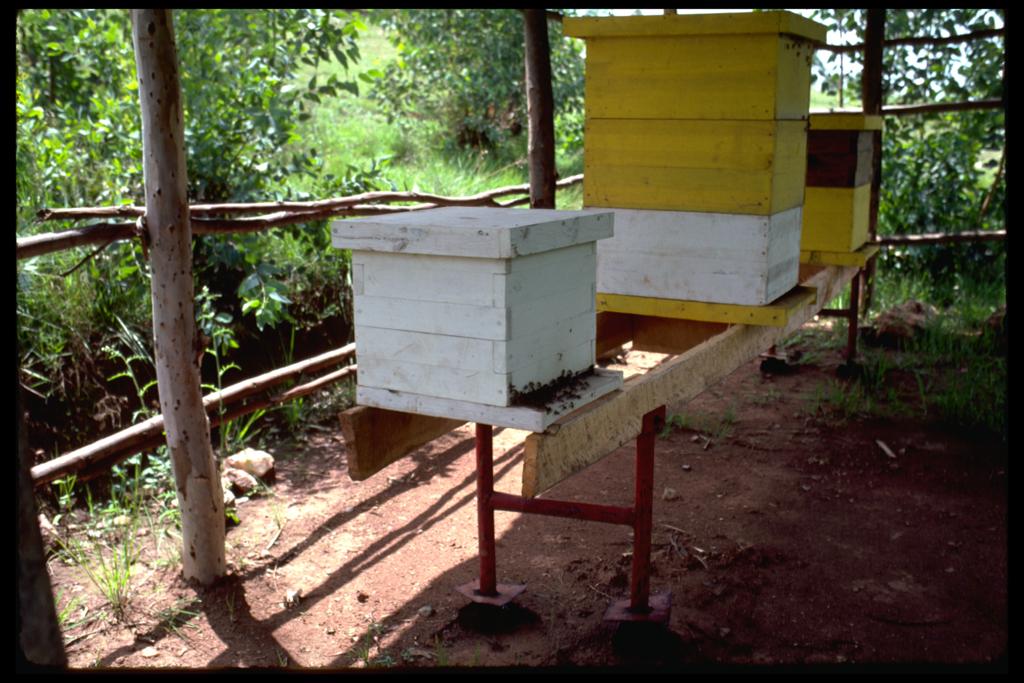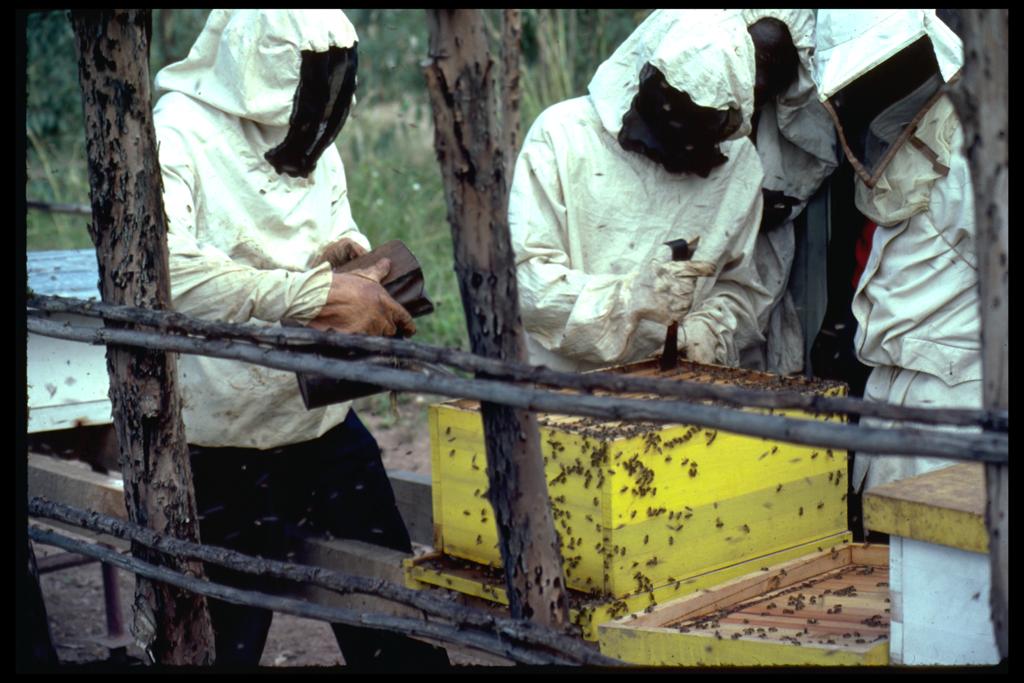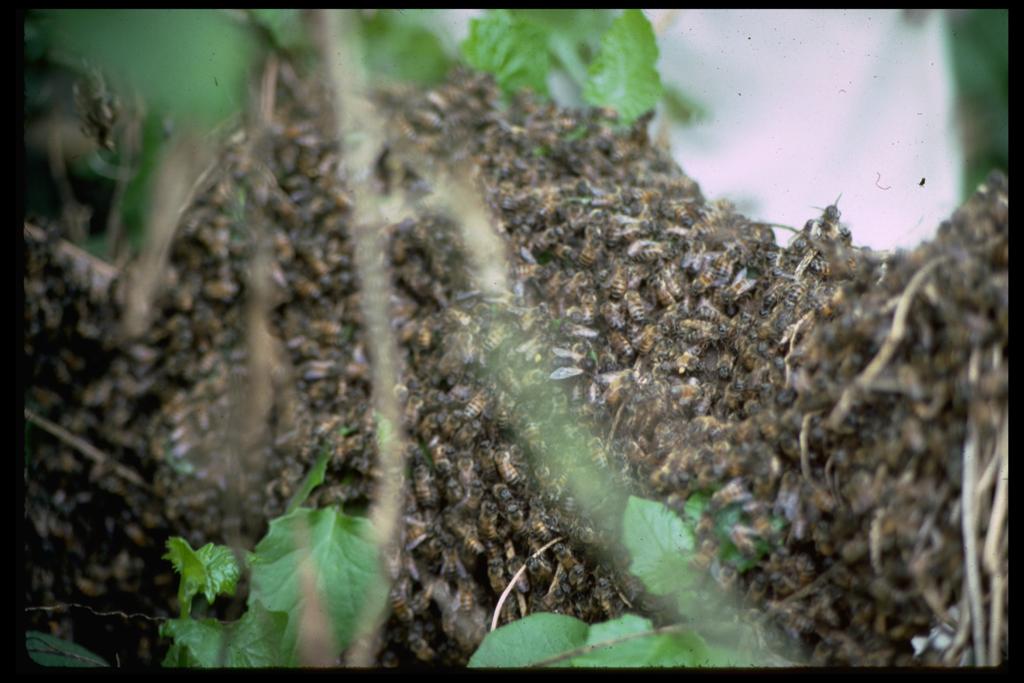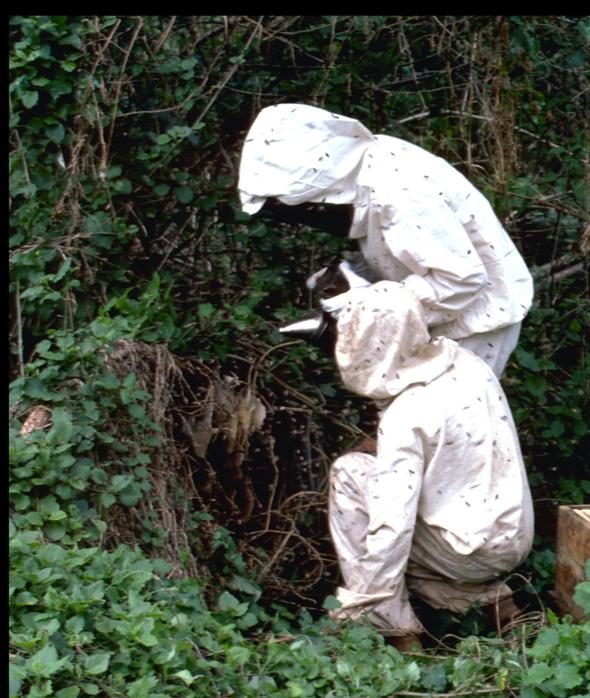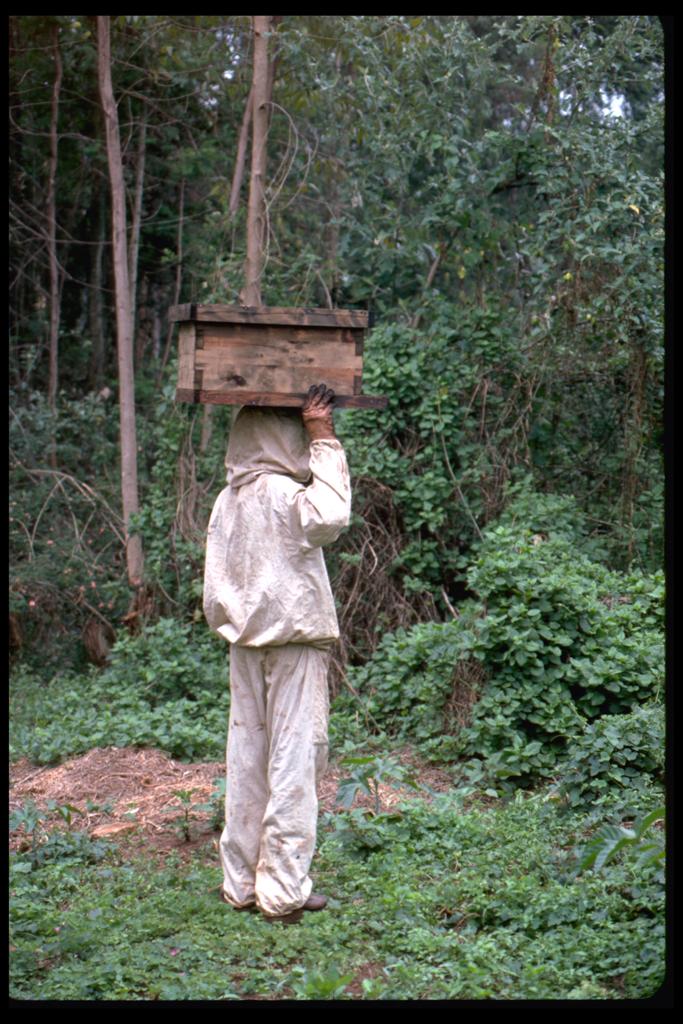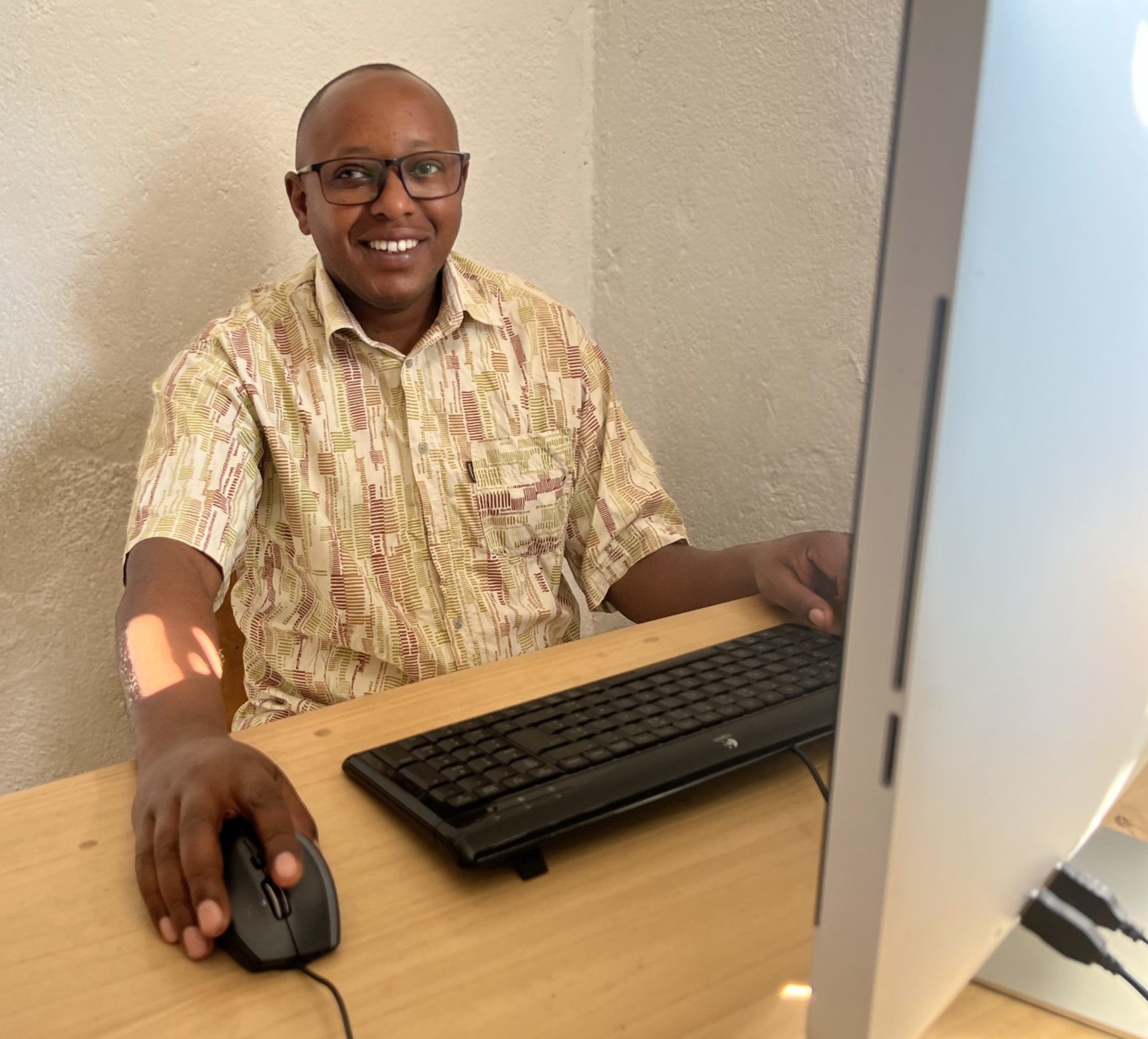 HABIMANA JEAN BAPTISTE
ADMINISTRATOR | ZOOTECHNICIAN | RESEARCH AND DEVELOPMENT MANAGER | PRODUCTION DIRECTOR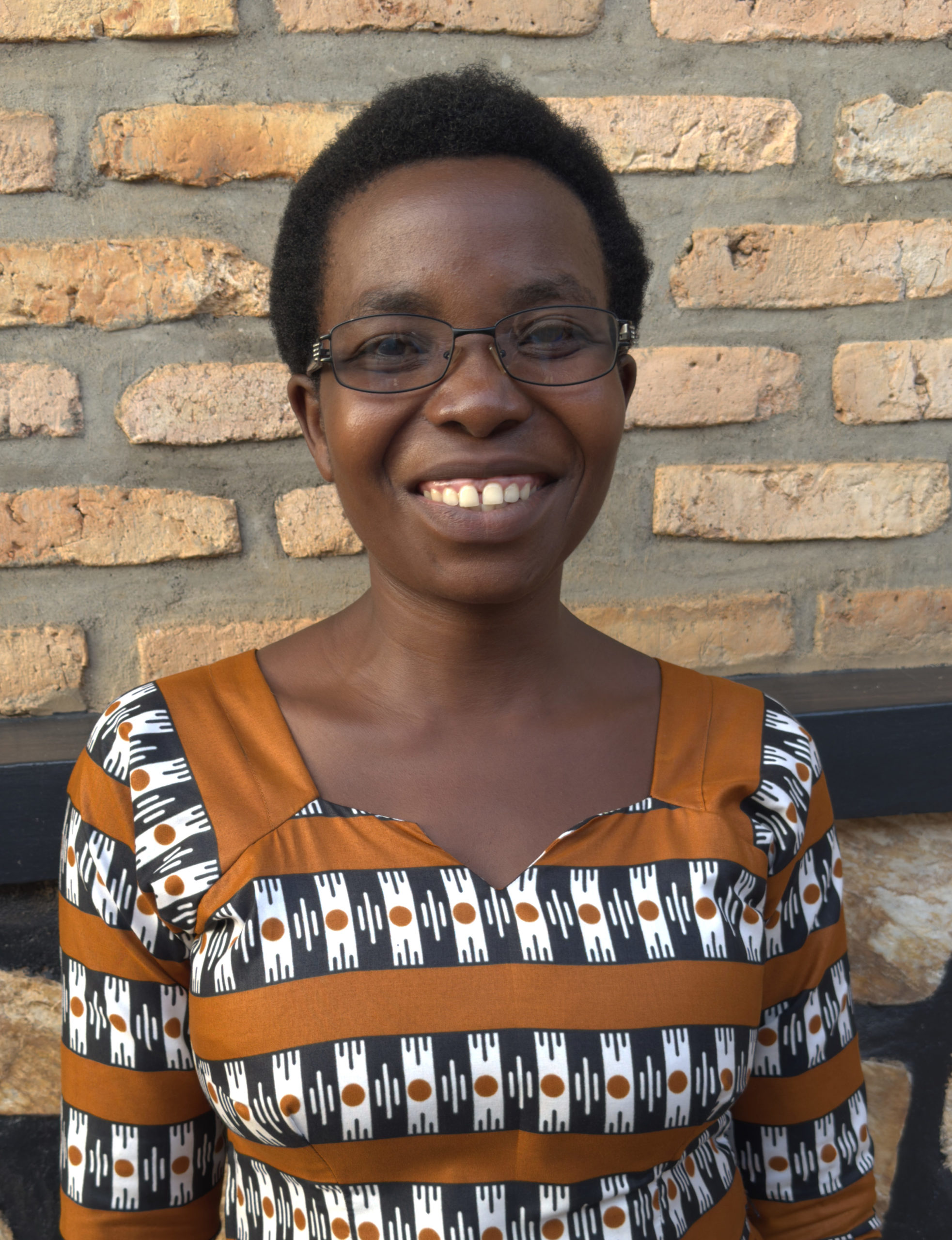 UWANYIRIGIRA CLARISSE
SECRETARY ACCOUNTANT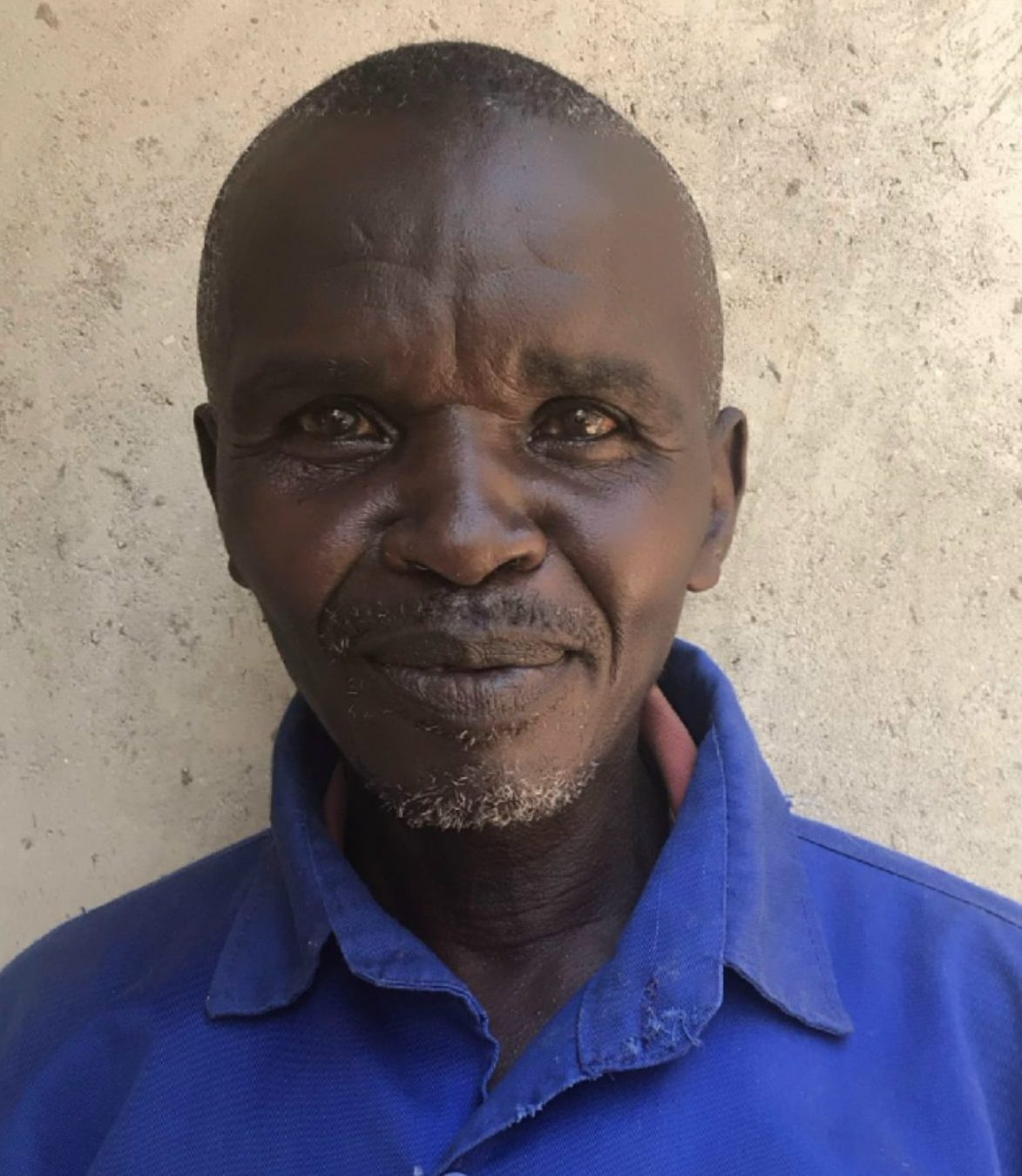 IYAMUREMYE DEO
APICULTURAL DIRECTOR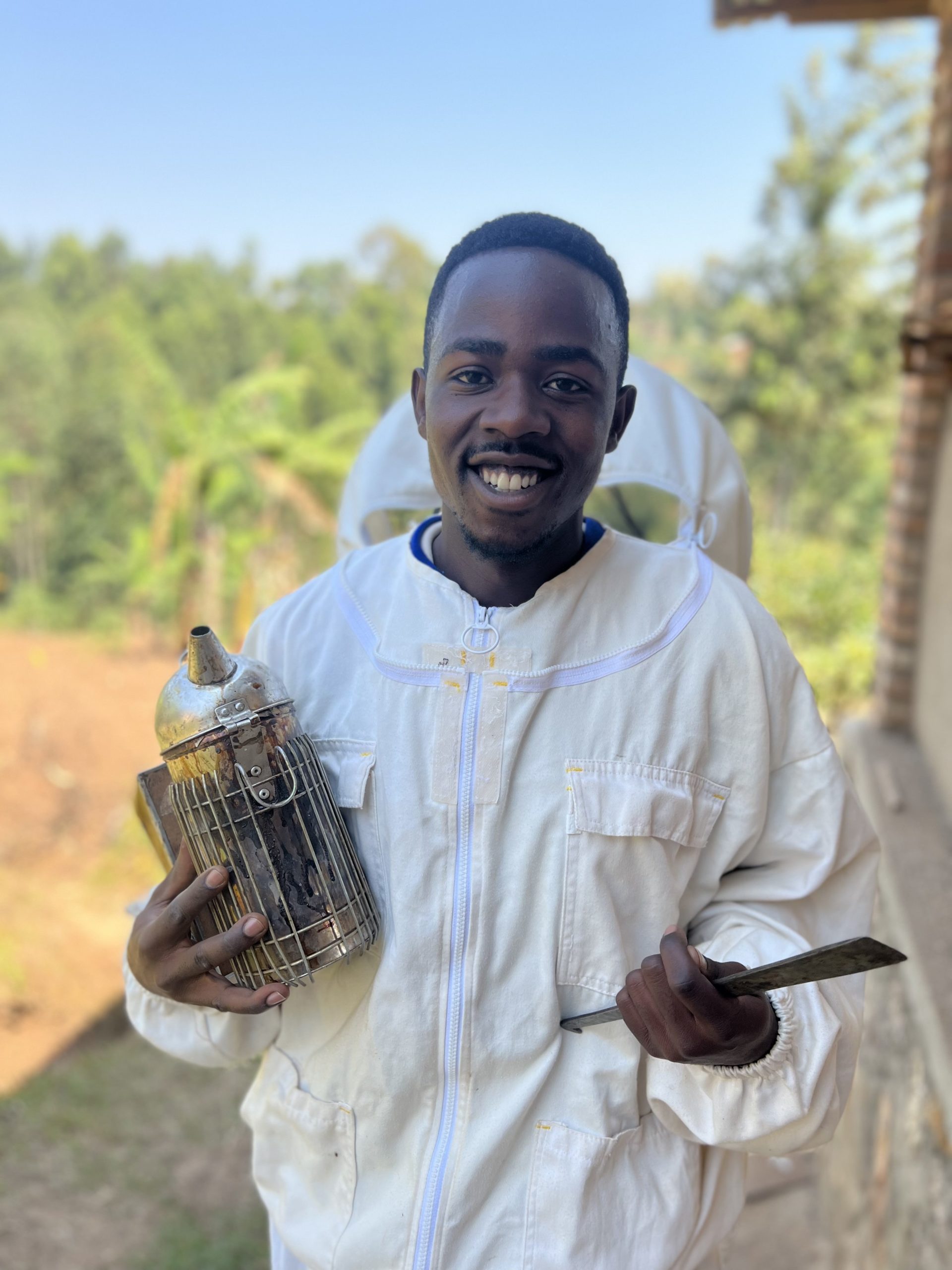 TWIRINGIYIMANA EUGENE
BEEKEEPER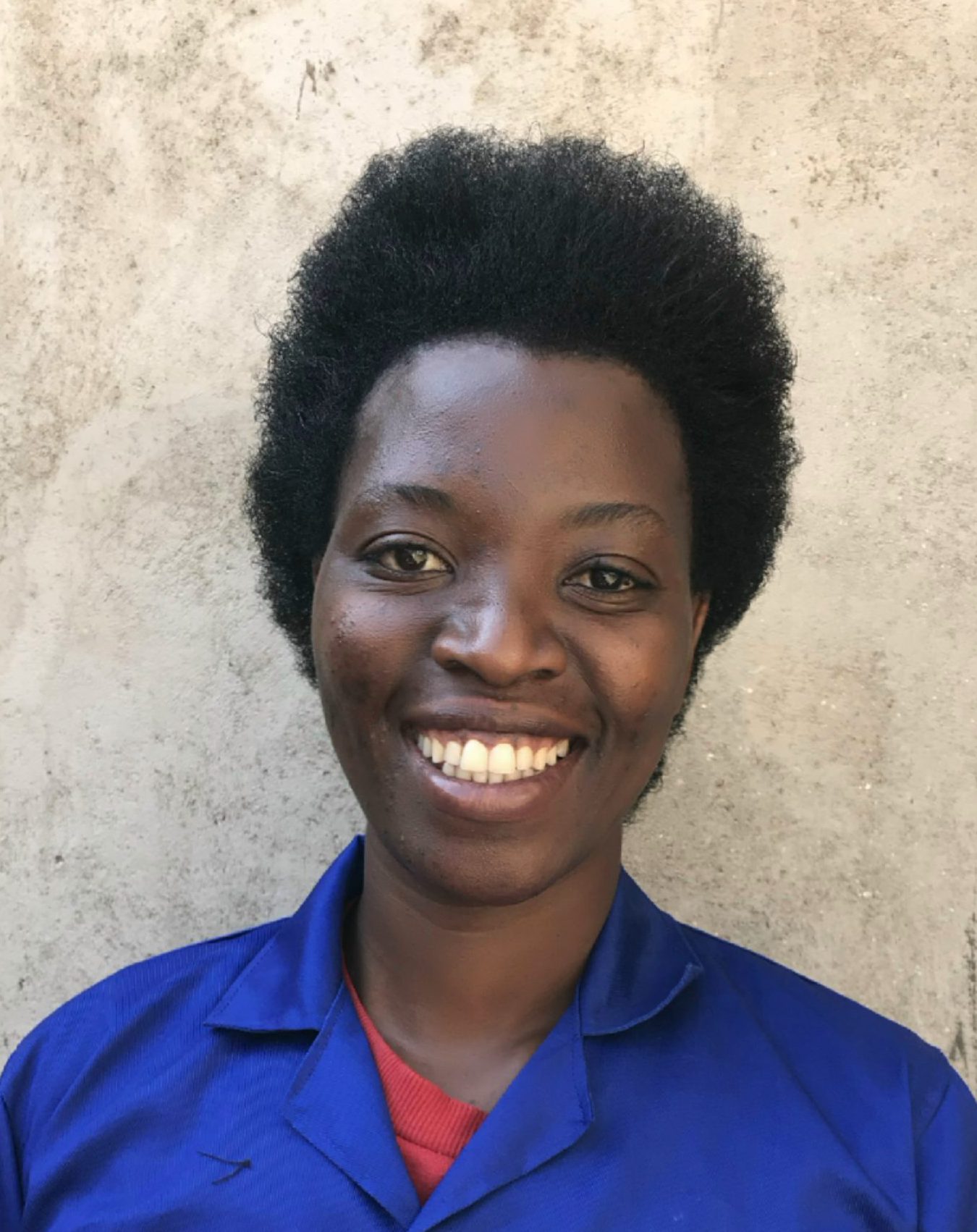 MUHORAKEYE JULIETTE
BEEKEEPER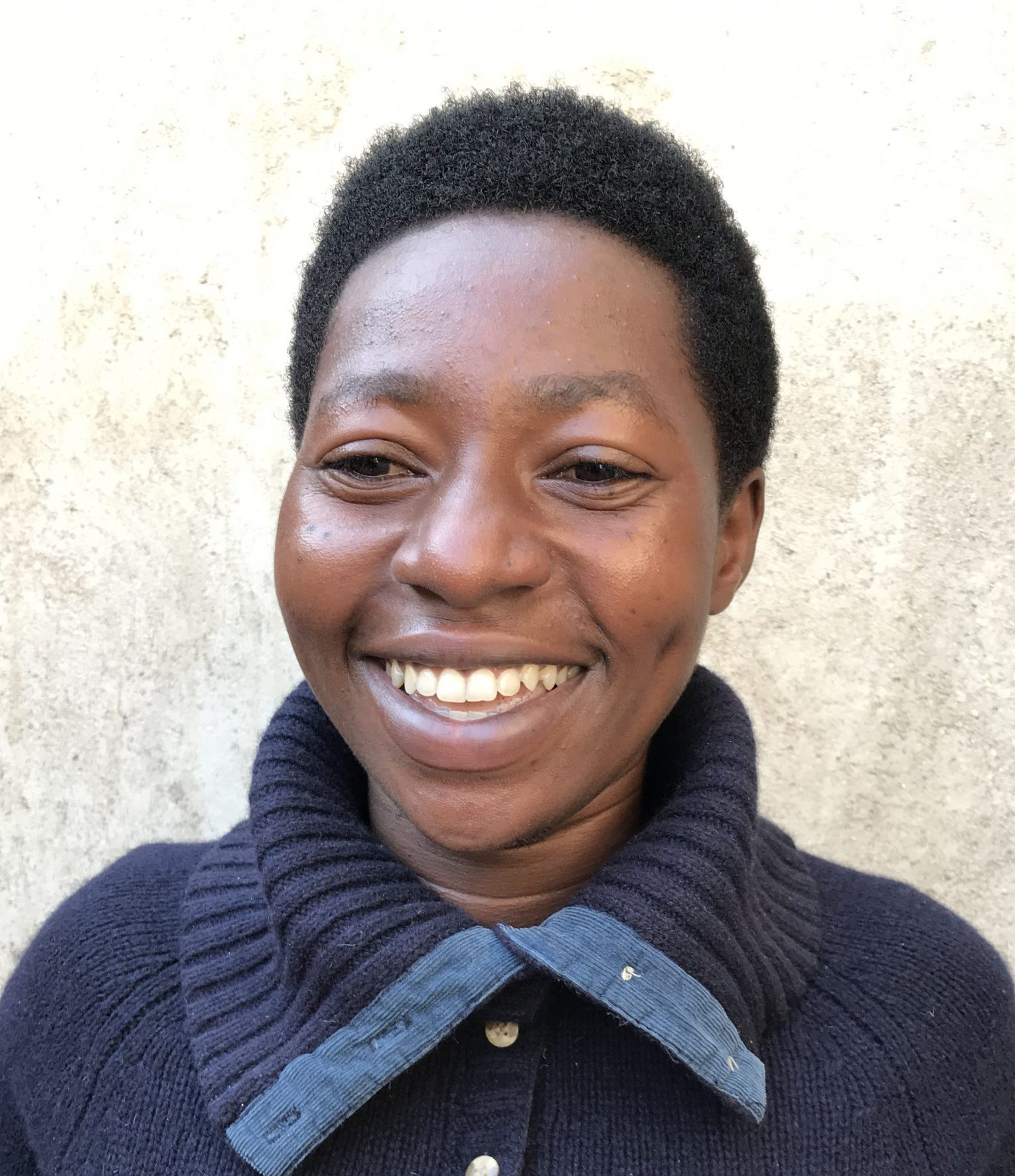 MUKANYANDWI ILLUMINE
BEEKEEPER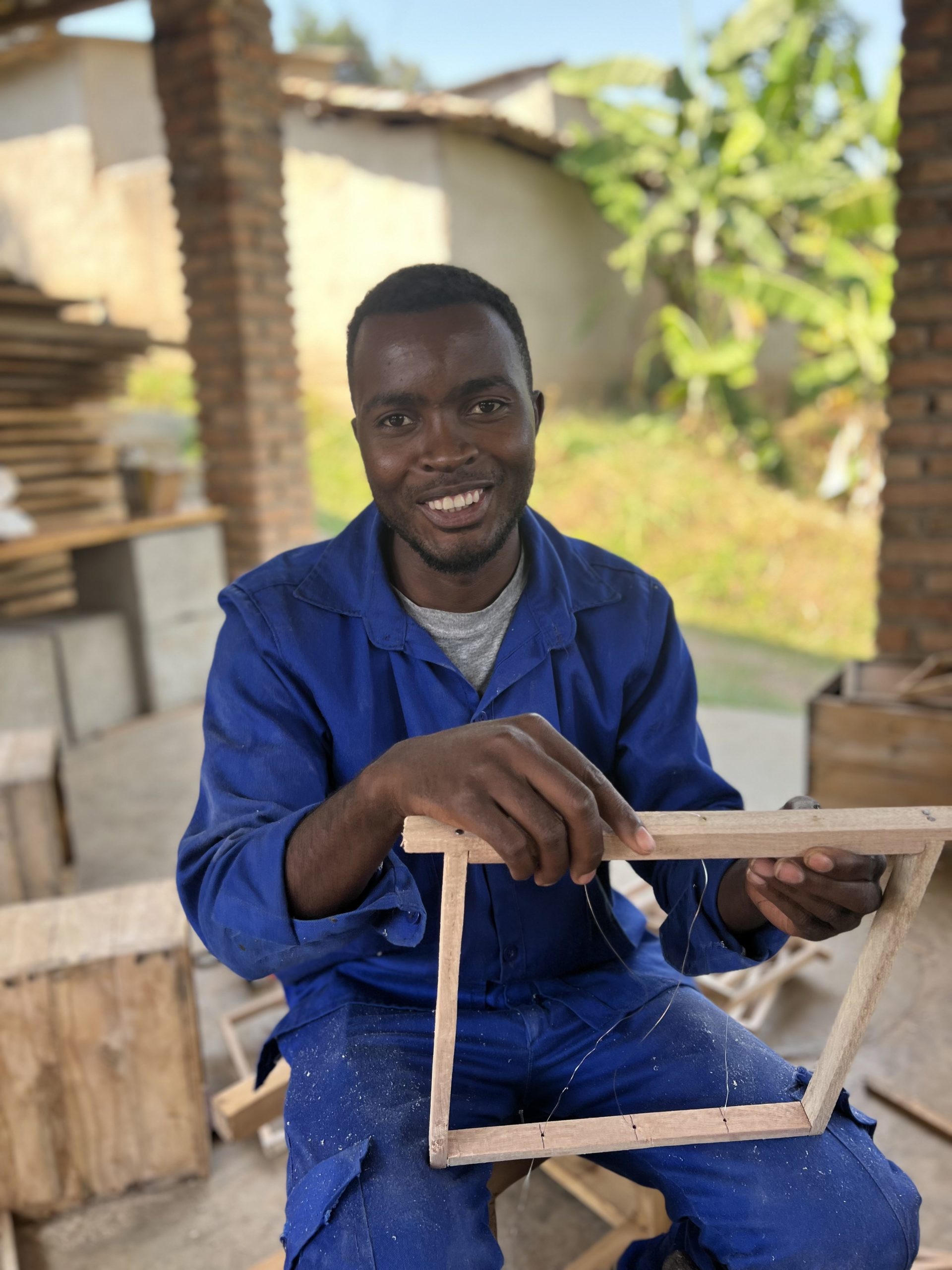 HABIMANA JEAN MARIE
BEEKEEPER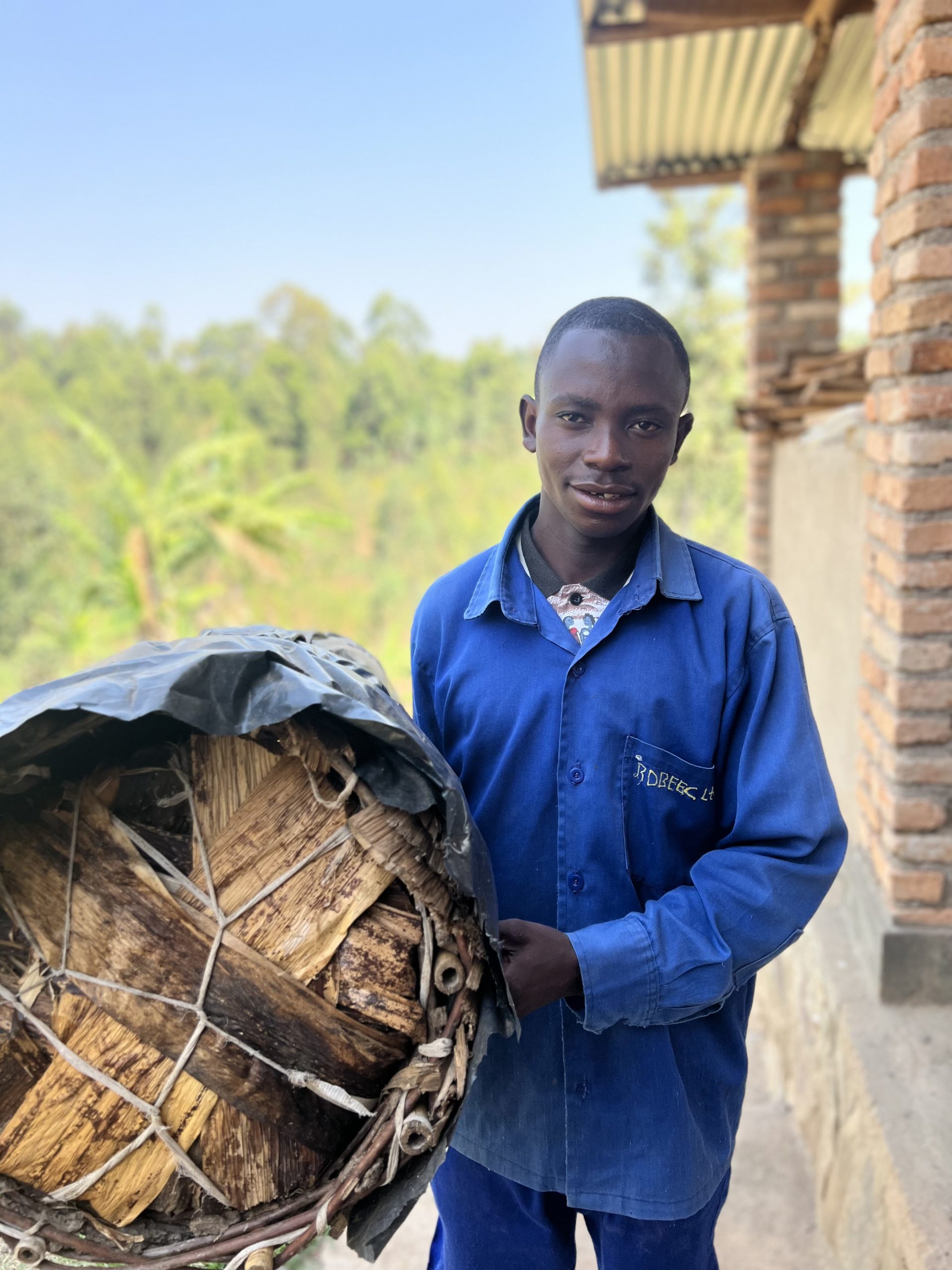 MANIRAHO EMMANUEL
BEEKEEPER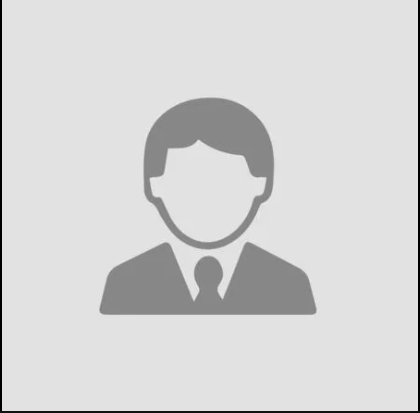 SIBOMANA MARIETTE
BEEKEEPER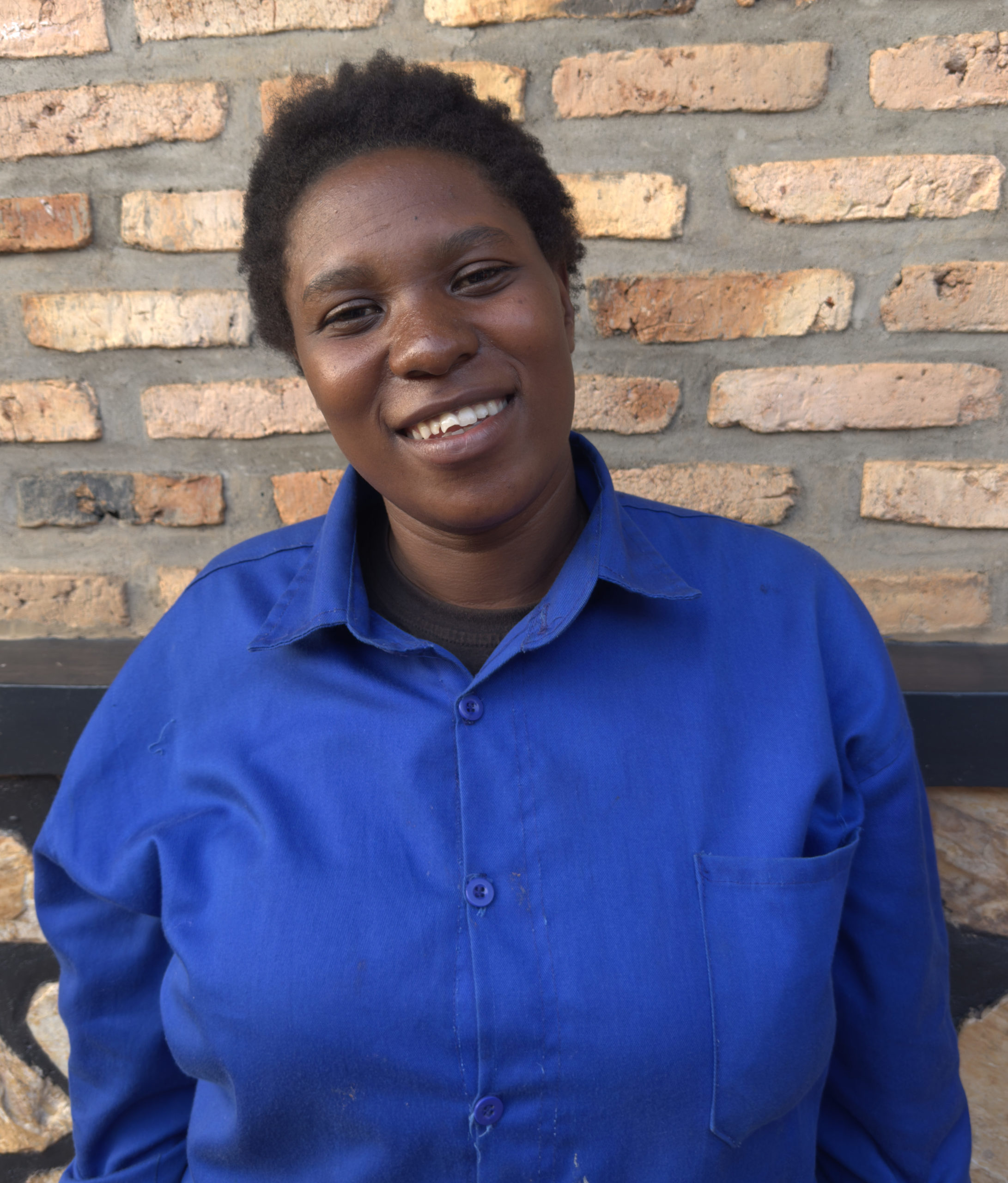 YANKURIJE MARIE DANIELLA
BEEKEEPER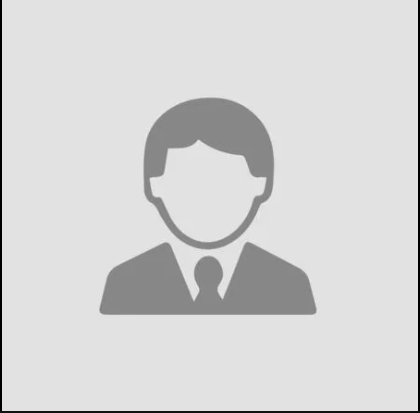 DUKUZUMUREMYI EMMANUEL
DRIVER | BEEKEEPER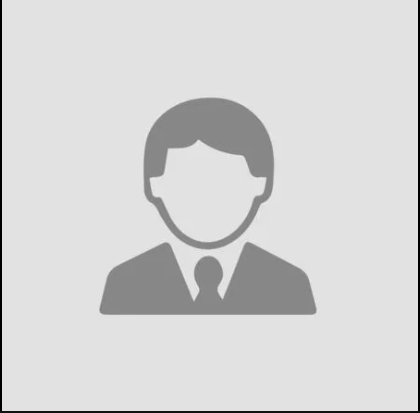 NSHIMIYIMANA EUGENE
CHIEF CARPENTER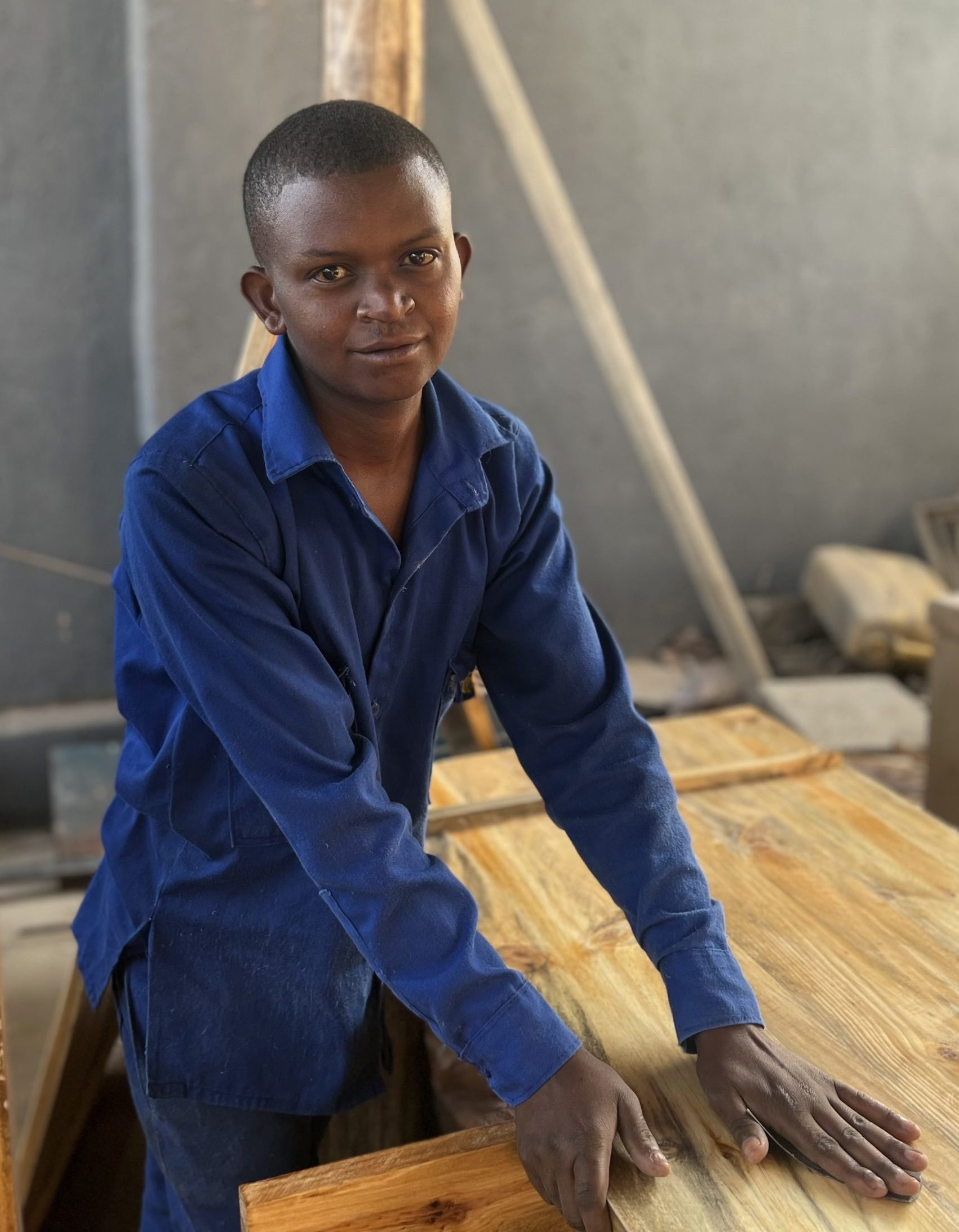 NIYONZIMA THEOPHILE
CARPENTER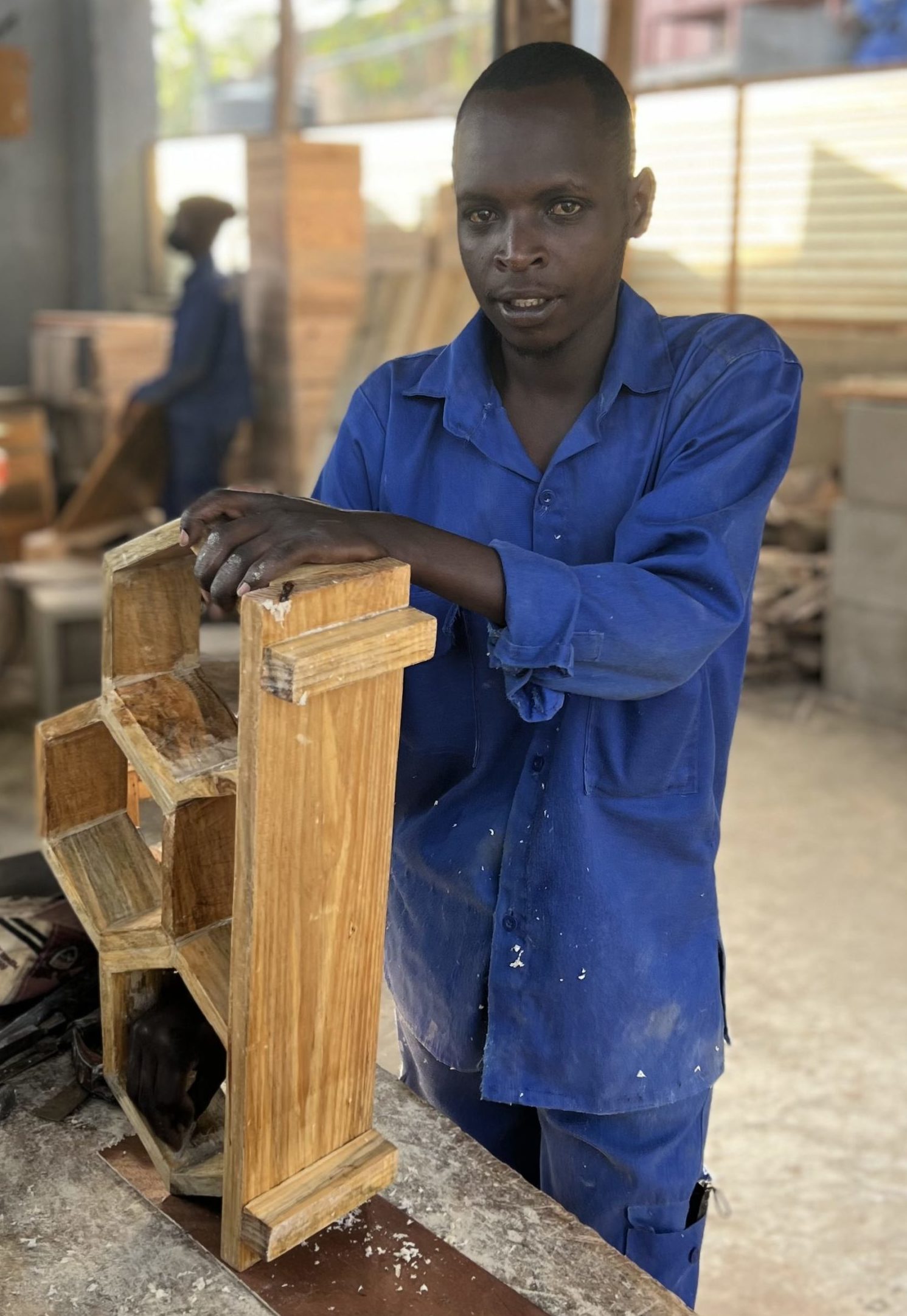 KWIZERA CALLIXTE
CARPENTER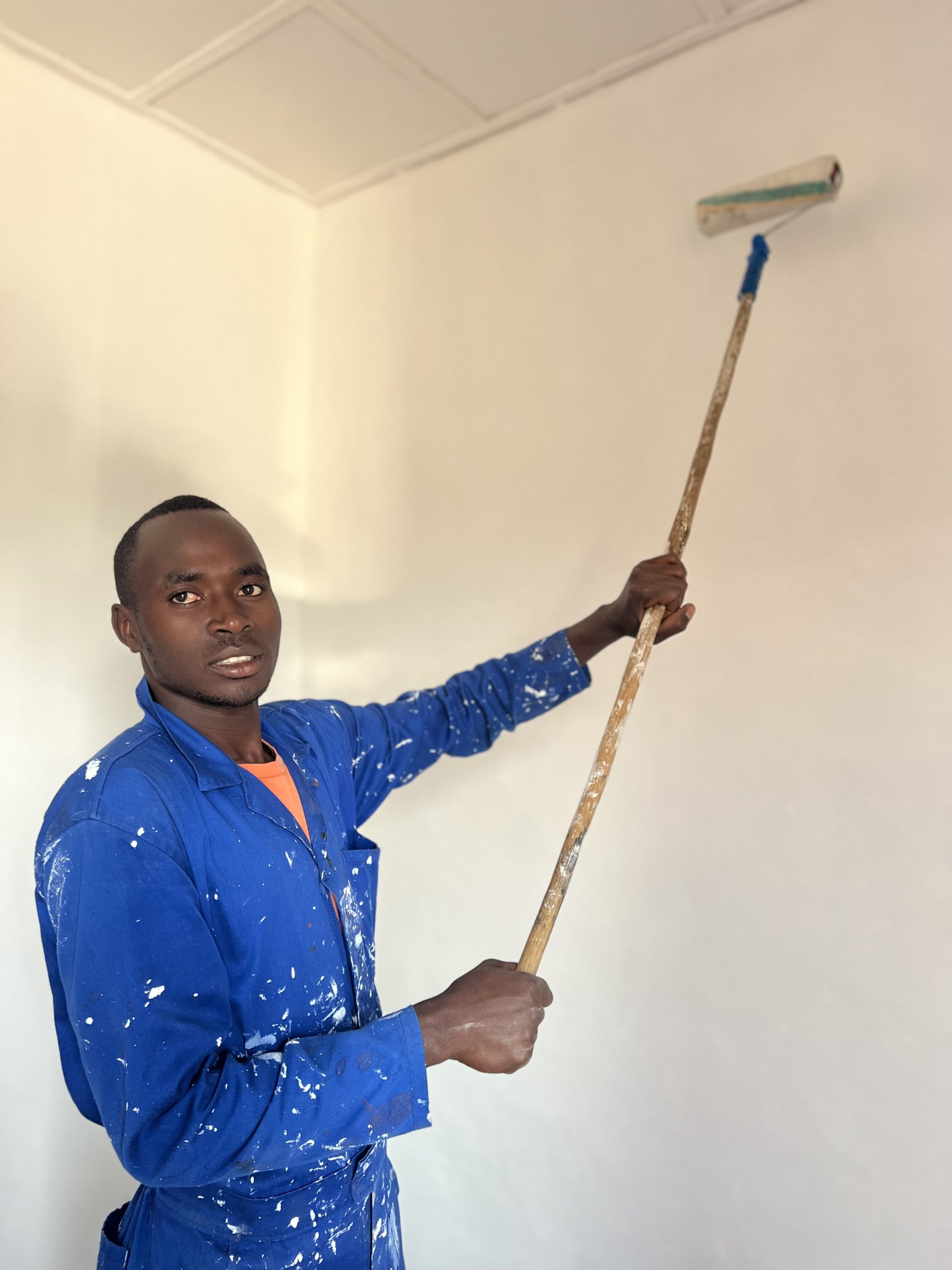 HAKIZIMANA VINCENT
FACTOTUM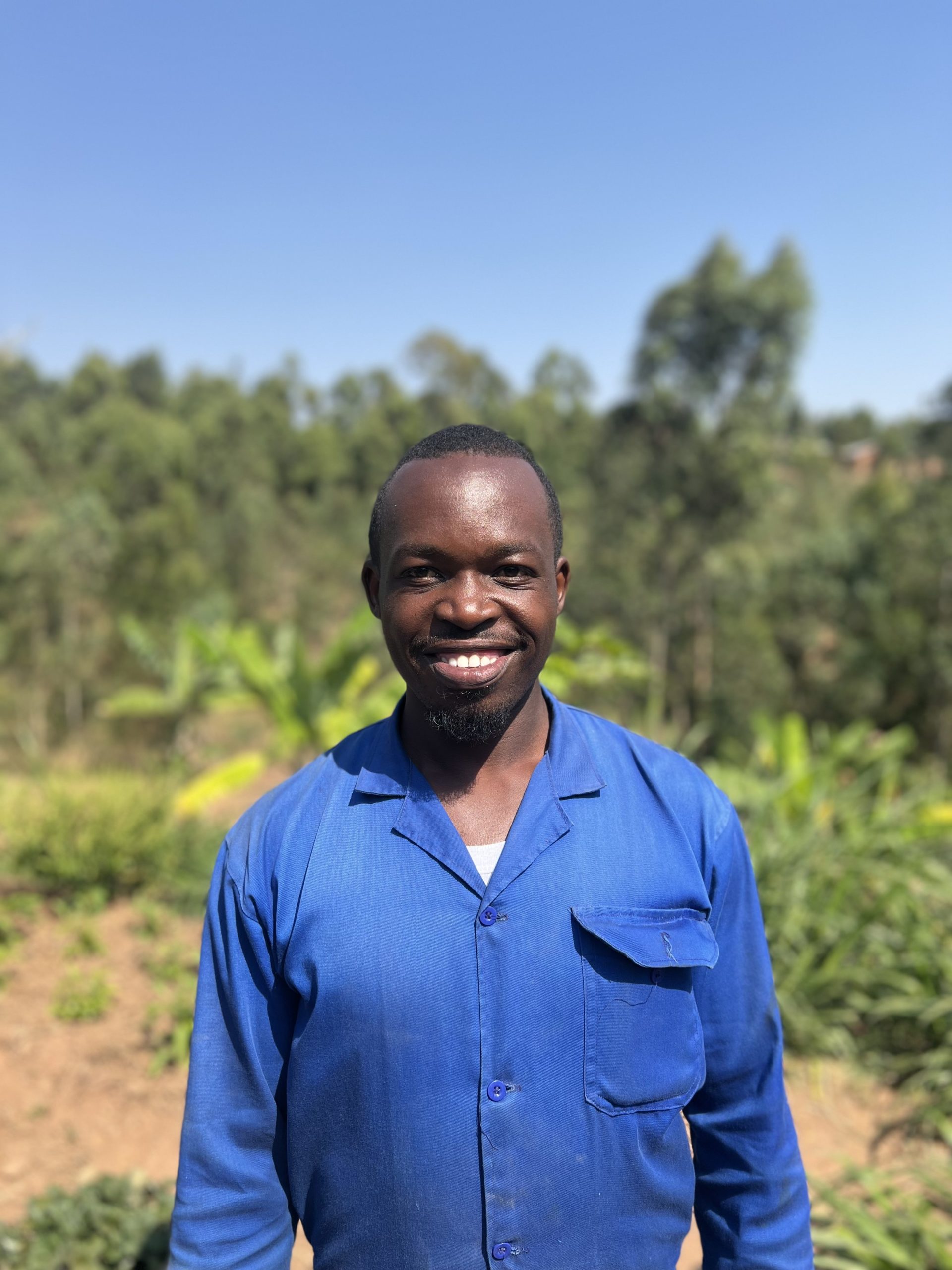 NDAYISENGA JANVIER
DRIVER | CHIF GARDENER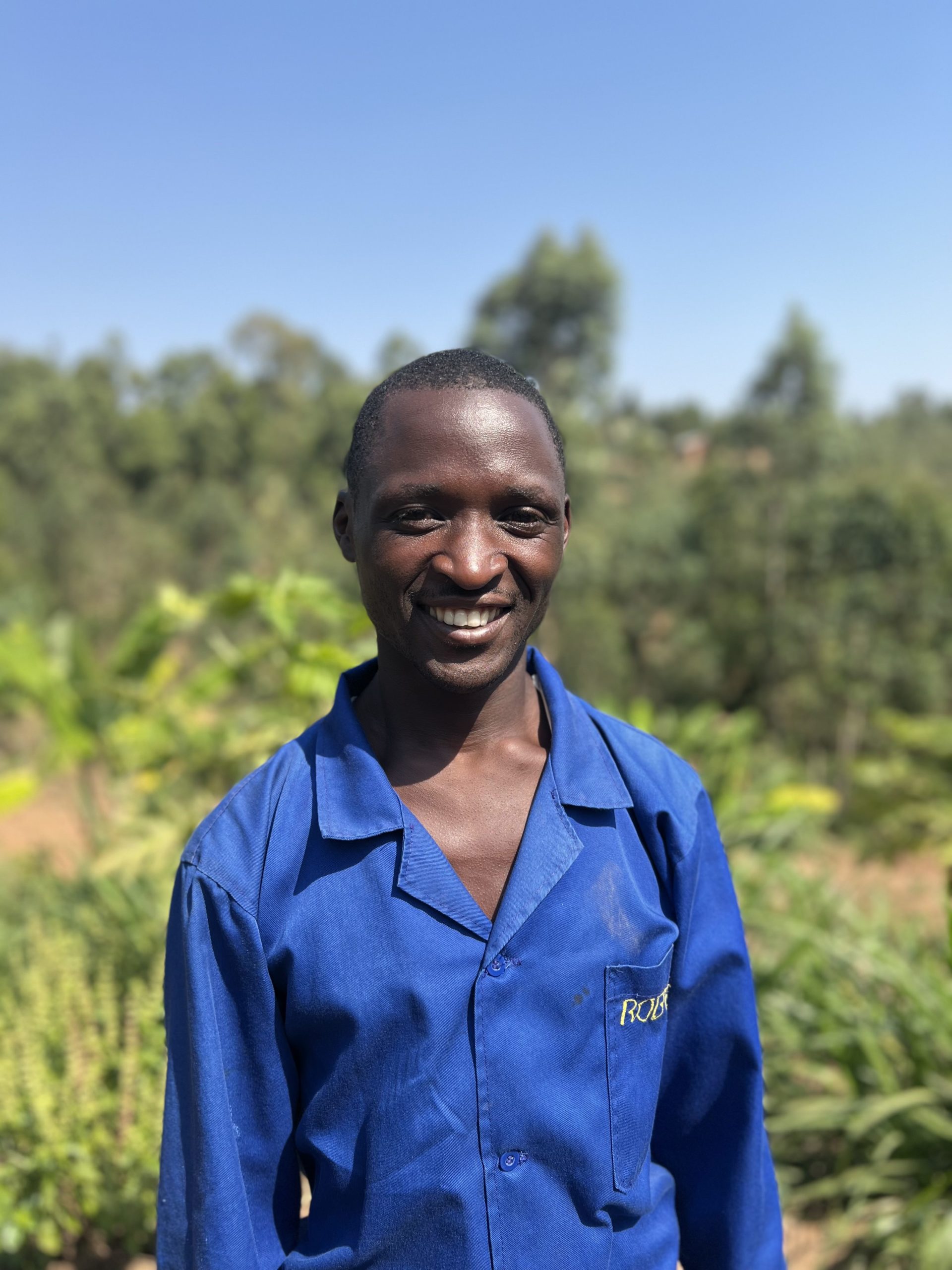 RUKUNDO JEAN DE DIEU
GARDENER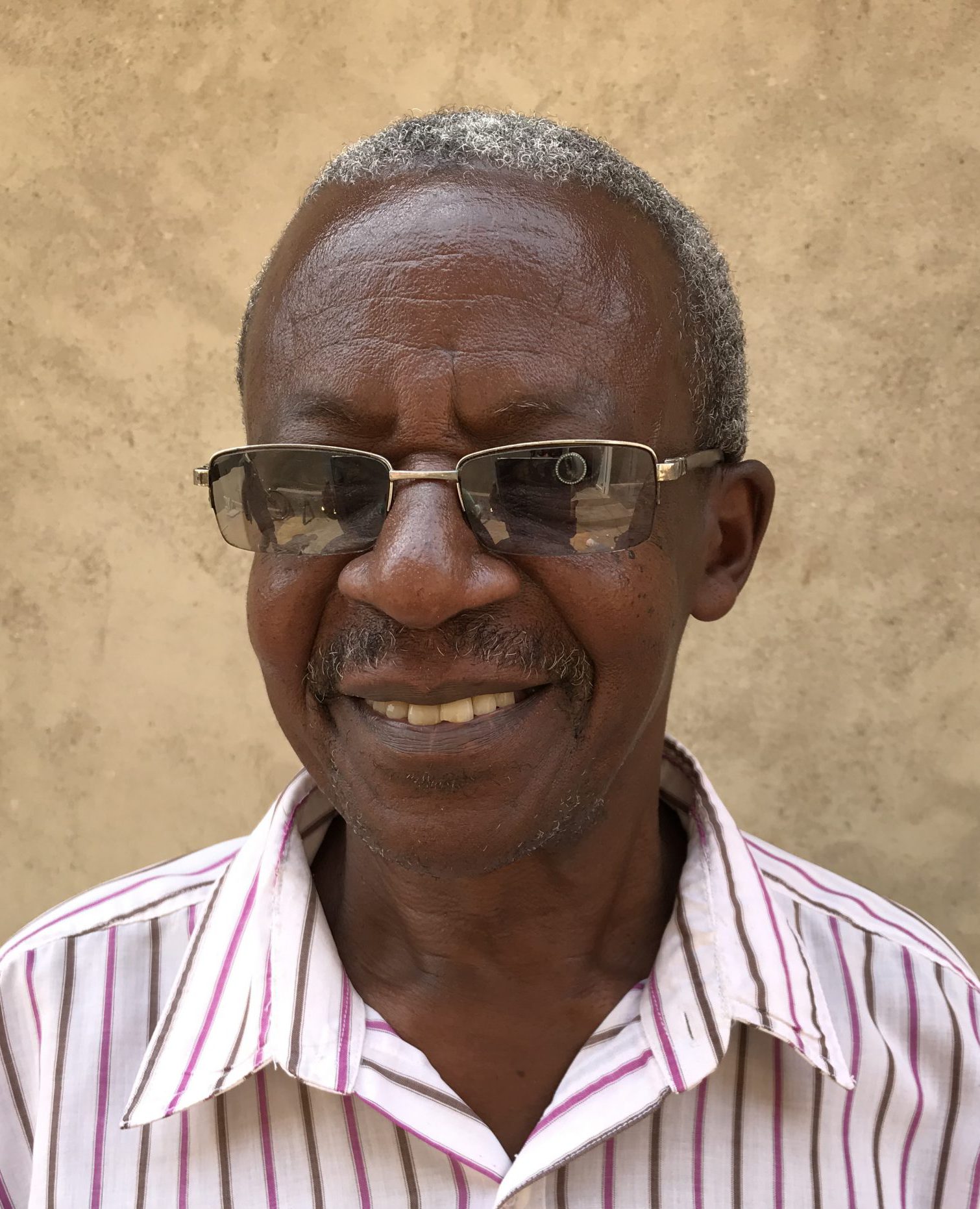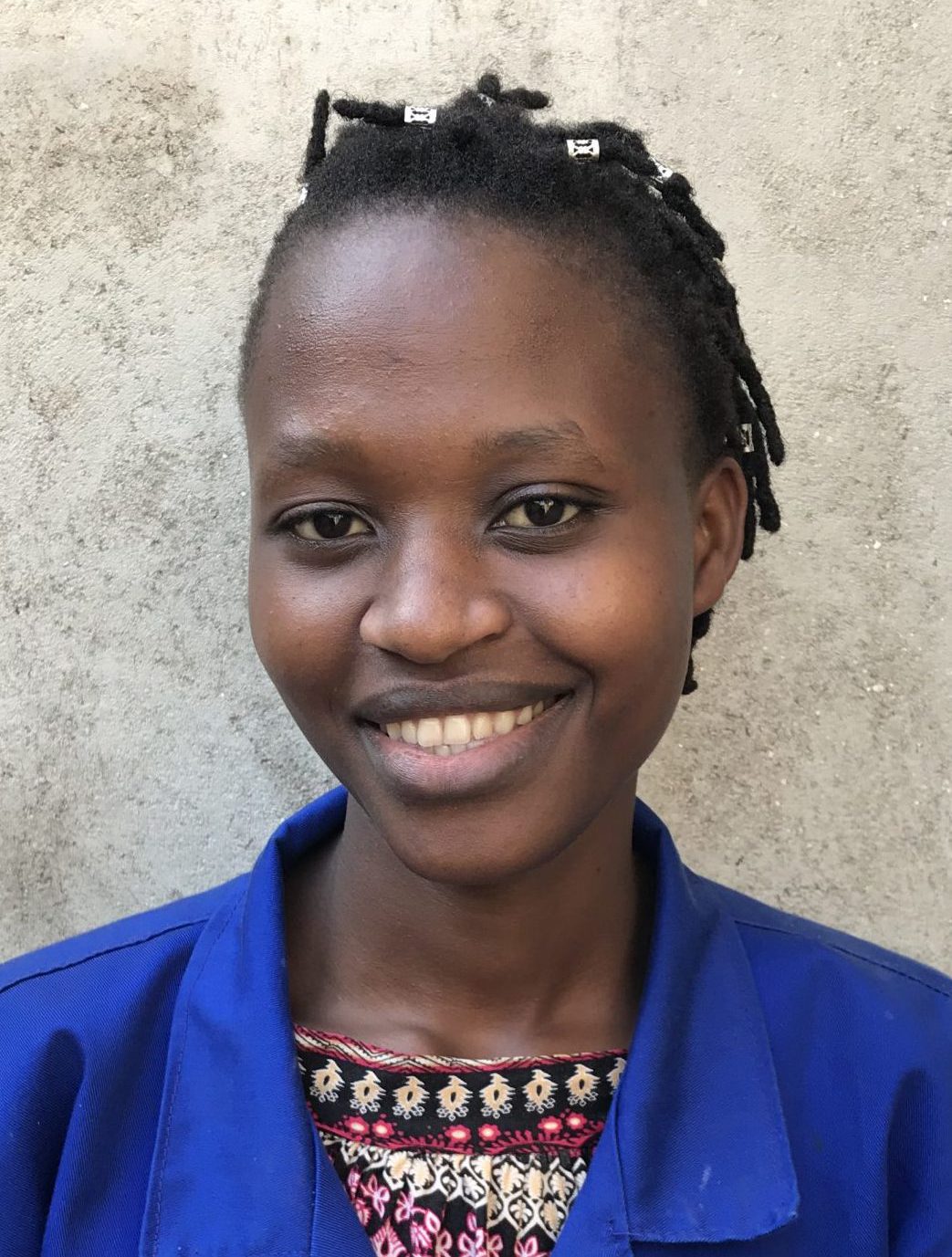 NYIRANSABIMANA CLAIRE
CLEANER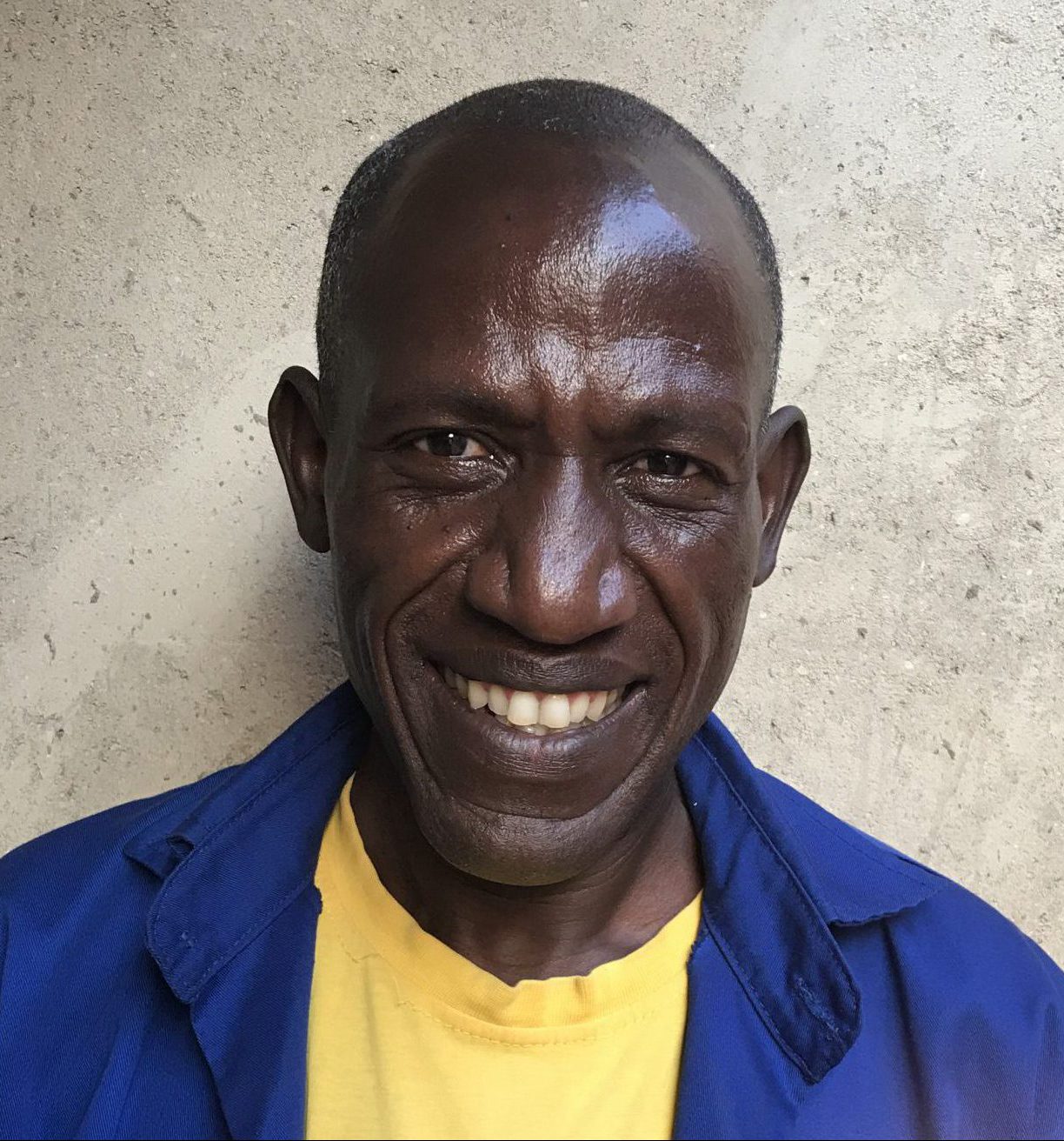 NSHIMIYIMANA ALBERT
NIGHT WATCH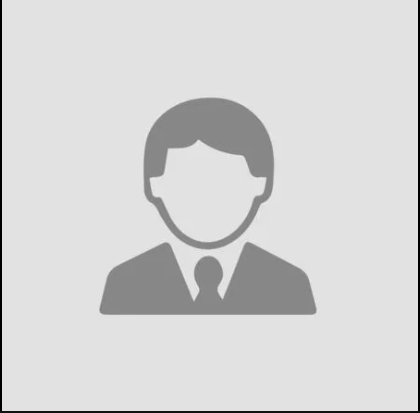 MANIRAHO JEAN PIERRE
NIGHT WATCH